The deadly excursion boat fire which killed 34 people off the Santa Barbara County coast this summer has prompted some proposed new federal boat safety laws. Legislation introduced in the House of Representatives, and the U.S. Senate would require small passenger vessels to have at least two means of escape from different parts of the boat.
Read More
In Case You Missed It...
Peter Ortiz is doing something he usually does twice a day. He's spending time with his son, Brian, who has developmental disabilities. Brian is one of nearly 60 residents of Hillside: a unique residential care facility in Santa Barbara which provides supportive care for people living with intellectual and developmental disabilities.
Read More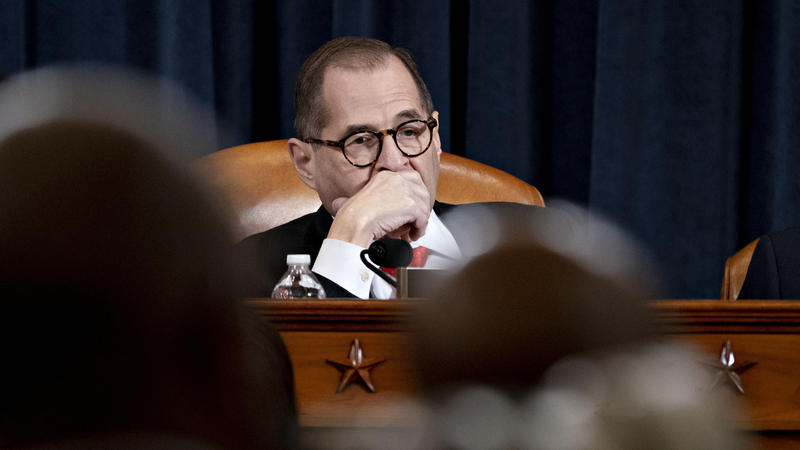 Updated at 2:44 p.m. ET Democrats are undertaking the next major step toward impeaching President Trump. After hours of consideration on Wednesday night of the two articles of impeachment, the House Judiciary Committee is expected to give its final approval on Thursday. The legislation would then head to a vote of the full House, likely by the end of next week. A vote to impeach would trigger a Senate trial, expected in January, over whether Trump keeps his office. Watch the Judiciary...
Read More