Spilling a glass of red wine can create a minor nightmare, especially if it's on something which is hard to clean. But, some vintners on the Central Coast are not only saying it's okay to spill some of their famous Pinot Noir, they are encouraging people to do it. It's a chance to for you to go online and create wine art.
Read More
In Case You Missed It...
It's a startling and sad statistic, which happens 20 times a day in America: a U.S. military veteran commits suicide. For Ventura County resident James Espinoza, it's more than a number. In April of 2018 his brother, an Army veteran, took his life. Now Espinoza is advocating for laws which he thinks might get some people contemplating suicide to think twice.
Read More
Remembering Cokie Roberts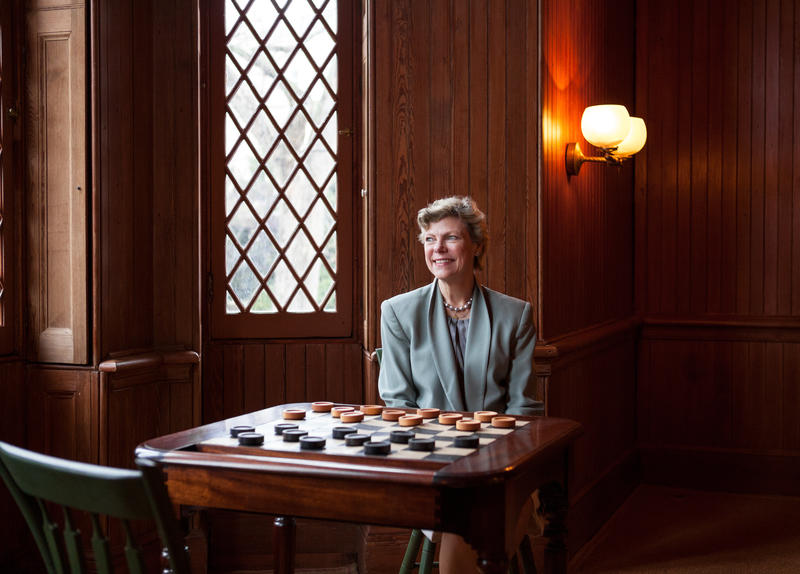 Veteran journalist Cokie Roberts, who joined an upstart NPR in 1978 and left an indelible imprint on the growing network with her coverage of Washington politics before later going to ABC News, has died. She was 75. Roberts died Tuesday because of complications from breast cancer, according to a family statement. A bestselling author and Emmy Award winner, Roberts was one of NPR's most recognizable voices and is considered one of a handful of pioneering female journalists — along with Nina...
Read More