The Borderline Bar and Grill is reopening under its own name in a different location, some 14 months after the popular Thousand Oaks nightclub was hit by an attack which left 12 people dead. What's being called the "BL Dancehall" is opening its doors for the first time this weekend, in what's being called a soft open.
Read More
In Case You Missed It...
You might be surprised to find out what agency is the largest mental health care provider in Santa Barbara County. It's not hospitals, or a clinic. It's the Santa Barbara County jail system. Deirdre Smith is the Santa Barbara County Jail's Inmate Services Manager. She says a series of surveys over the last few years shows more than 50% of inmates at any given time have serious mental health issues.
Read More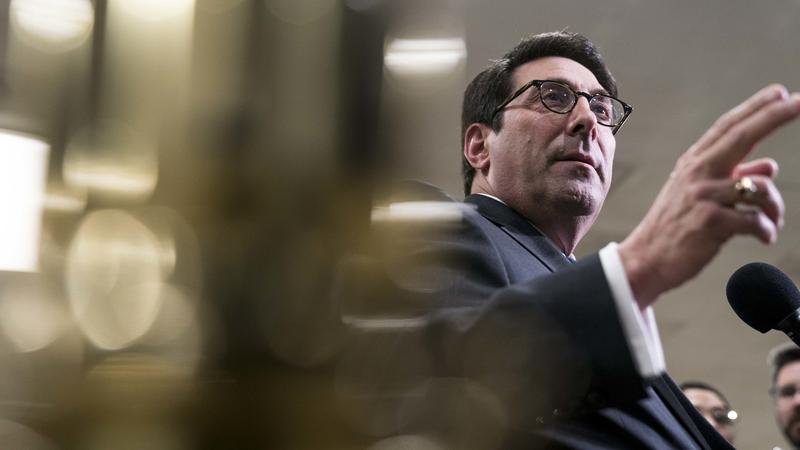 Updated at 1:32 p.m. ET President Trump "did absolutely nothing wrong," White House counsel Pat Cipollone said Saturday, as lawyers representing the president got their first shot to poke holes in the impeachment case made this week by Democrats. Saturday's proceedings, which lasted a little more than two hours, set up the White House arguments in the impeachment trial . The proceedings resume Monday at 1 p.m. The president's team told senators that the House managers selectively withheld...
Read More