New programs coming to KCLU
Starting September 19, 2022 KCLU will add The Daily; Today, Explained and 1A to its schedule.
You asked for it and we're delivering! KCLU is excited to announce that starting September 19, 2022 there will be not one... not two... but THREE new shows coming to your weekday listening.
Here's what's new:
Today, Explained (weekdays between 2-2:30 p.m.)
Today, Explained is Vox's daily news explainer show. Every weekday, hosts Noel King and Sean Rameswaram take on one essential news story that defines our moment and break it down. Through on the ground reporting, discussions with journalists, academics, policymakers, and more, the Today, Explained team helps us understand every story and why it matters.
The Daily (weekdays between 2:30 - 3 p.m.)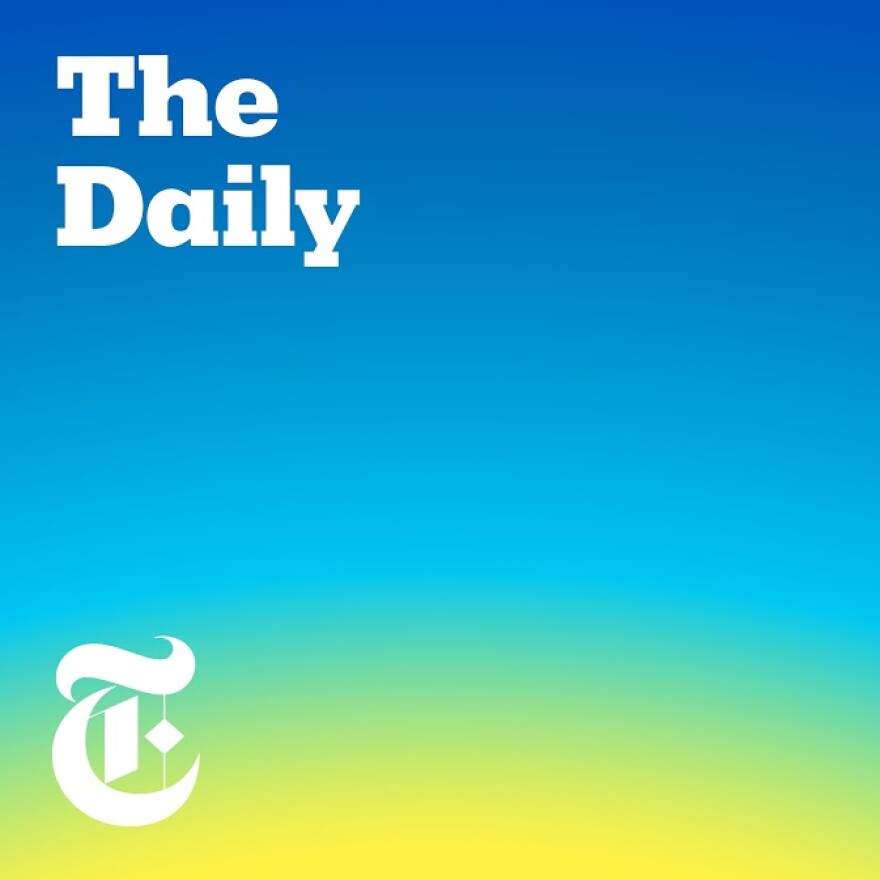 Hosted by Michael Barbaro and Sabrina Tavernise and powered by The New York Times' newsroom, The Daily brings listeners the biggest stories of our time, told by the best journalists in the world. The Daily focuses on just one or two stories each weekday, offering listeners a 30-minute, deep, textured portrait of the characters and human stakes driving the news.
1A (weekdays between 7-9 p.m.)
Listening to the news can feel like a journey. 1A guides you beyond the headlines - explaining complicated issues and cutting through the noise - while bringing together thoughtful guests and listeners from around the country. Fridays are home to our news roundups, where we answer your questions about the biggest stories of the week. Celebrate your freedom to listen by getting to the heart of the story, together.
It is only with your continued support that KCLU is able to continue to bring you award winning news and excellent programming like this.
For KCLU's full weekly schedule click here: https://www.kclu.org/kclu-schedule