Procession Sunday To Take Fallen Firefighter Home From Ventura County To San Diego County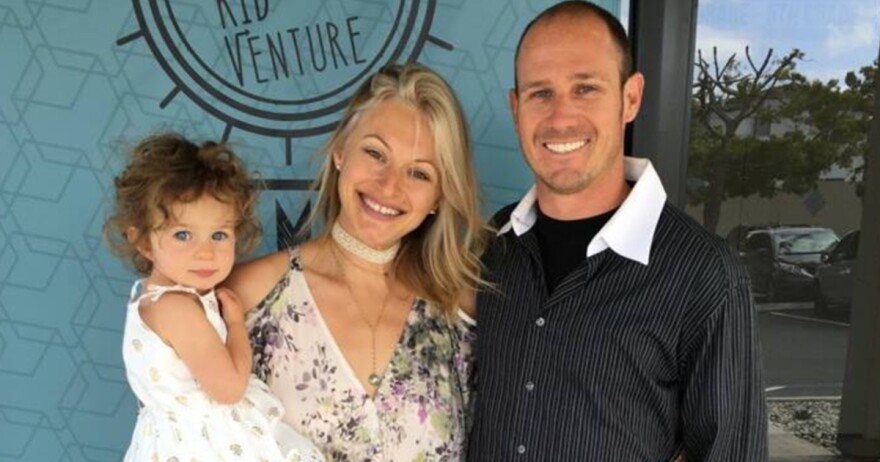 A procession is set to begin in Ventura County Sunday morning to return the body of a firefighter who died battling the Thomas Fire to San Diego County.
Cory Iverson died on Thursday while helping to fight a flareup of the fire northwest of Fillmore. An autopsy showed the CalFIRE engineer died as a result of smoke inhalation and burns.
The 32 year old firefighter leaves behind a wife and a two year old daughter. They were also expecting a second daughter.
The motorcade will leave the Ventura County Medical Examiner's office at 10 a.m. today, and head south on the 101 Freeway. Traffic could be impacted, and officials say people who want to pay their respects shouldn't stop on overpasses, but should park nearby and use the sidewalks over the freeways.