Five Hurt When Pickup Plunges Into Ventura County Apartment Building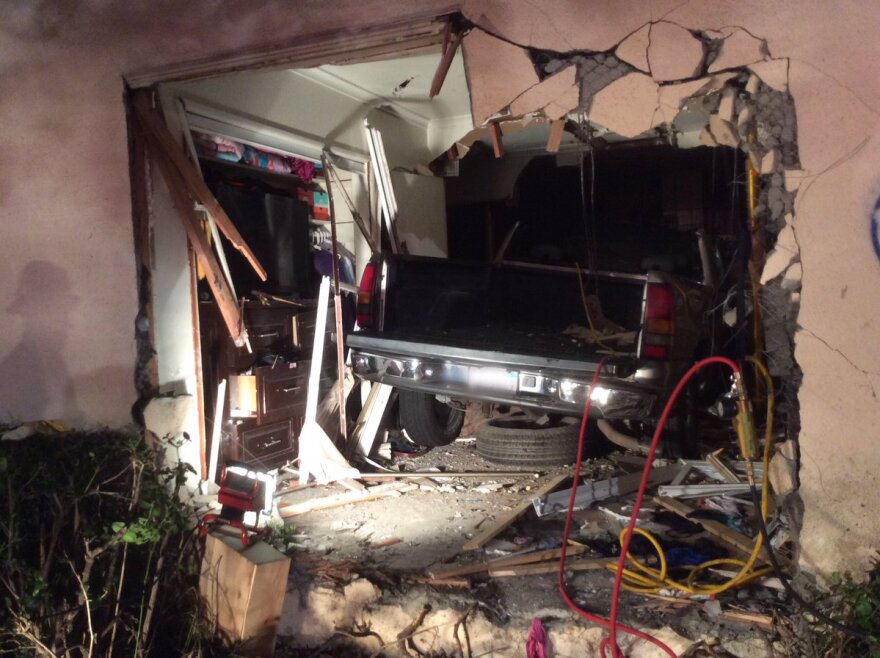 Five people have been hurt, three critically, after a pickup truck veered through an intersection and plunged into an apartment building.
It happened just after 4:30 Monday afternoon at the intersection of California and Elm Streets in Oxnard.
At least two of the injured were children pinned under the pickup inside of the apartment. There's no word yet on what may have led to the crash.