Wanted Fugitive From San Diego County Arrested in Ventura County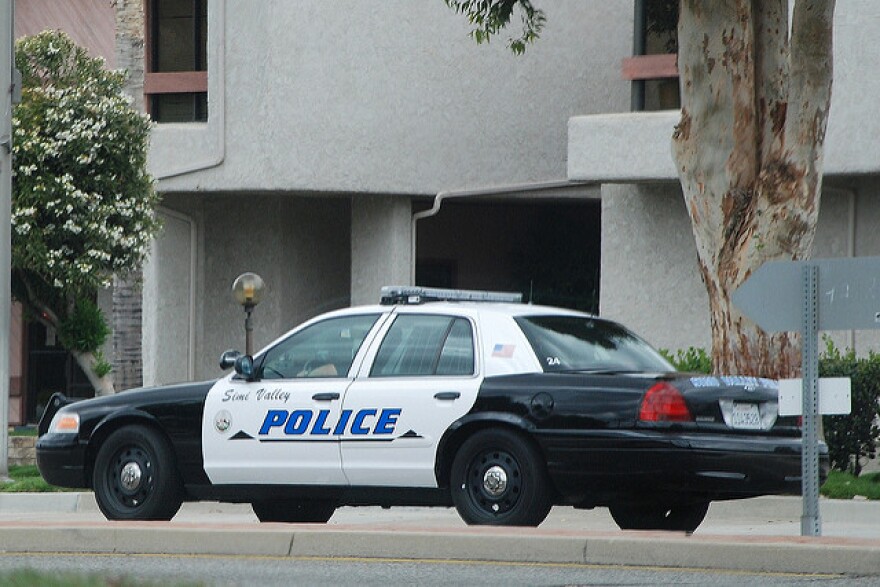 A law enforcement task for from San Diego County arrested a fugitive in Ventura County who was wanted for multiple counts of child abuse. The San Diego Regional Fugitive Task Force worked with Simi Valley Police to arrest Christopher Thomas Harper in Simi Valley.
Task force officials say Harper was taken into custody without incident at a home on the 1600 block of Yosemite Avenue. He was wanted in San Diego for five child sexual abuse charges, and was taken back to San Diego following his arrest.