Unlimited Parking At This South Coast Beach? Not Anymore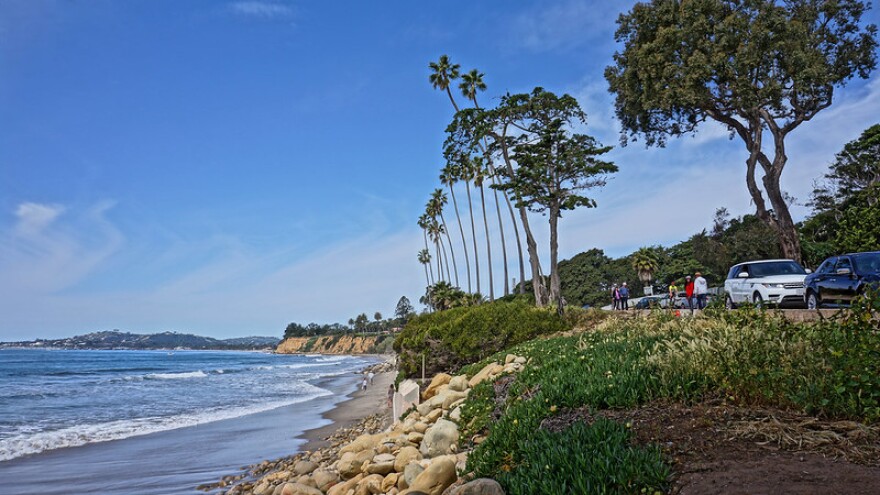 An area of Santa Barbara County beachfront that was well-known for its unlimited parking and no time limits has now added restrictions.
Electronic signs have gone up at Butterfly Beach, across from the Biltmore Hotel. The signs are now showing a two-hour limit to beach parking.
That area had been a popular place for beachgoers to park their cars and either have fun at the beach or stroll along the coastline.
The Sheriff's Department will be out on patrol in vehicles, on foot, and on horseback to enforce the restrictions.