Authorities investigate bizarre death of man on Ventura County highway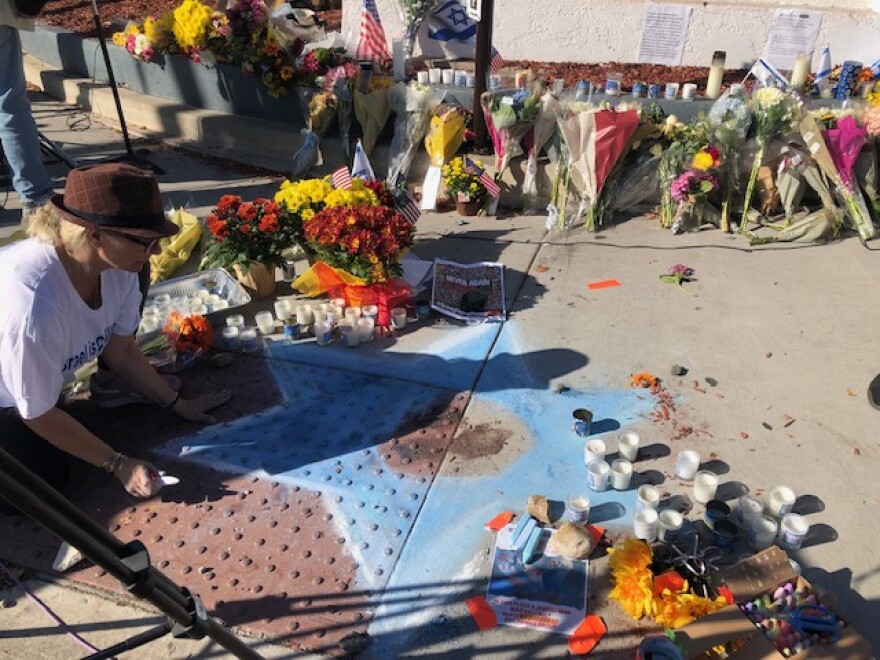 Man was found unconscious in SUV on center divider of Highway 101 in Oxnard. Investigattrs say there are no signs of foul play.
Authorities are investigating a bizarre death on Highway 101 in Ventura County which caused major traffic delays Tuesday.
The CHP received a report of an SUV stopped on the northbound side of the highway near Rose Avenue in Oxnard just before 5 a.m. Tuesday morning. The vehicle was partially in the center divider, and partially blocking traffic.
CHP officers arriving on the scene realized the man was unconscious, and locked inside the vehicle. They broke out a window, and tried to revive him. But, he was pronounced dead at the scene.
An autopsy is pending, but officers say there was no sign of foul play. His name hasn't been released. Traffic was backed up on the freeway for hours.