Man fatally stabbed at beach in Ventura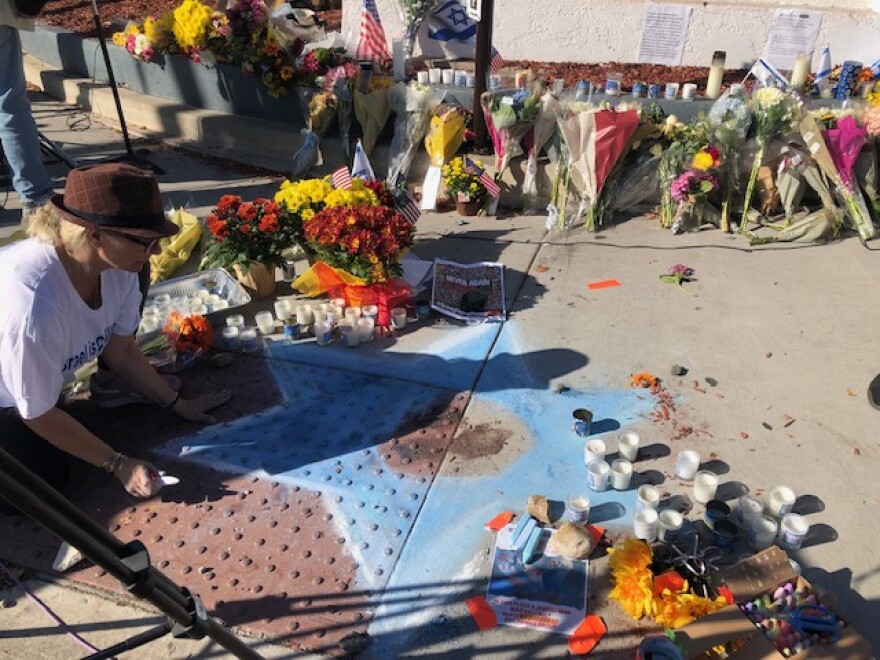 Motive unknown, but investigators looking at whether it could be gang-related.
Detectives are trying to figure out what led to a fatal stabbing at a popular South Coast beach.
It happened at around 7 p.m. Tuesday at Surfer's Point, which is near the Ventura County Fairgrounds.
Ventura Police say a man was stabbed near the restrooms. Raymond Morales later died at a hospital. Investigators think there are two suspects in the attack.
They say they are trying to determine if the attack on the 39-year-old man is gang related.