Sentencing set in long running murder case of Central Coast college student who disappeared in 1996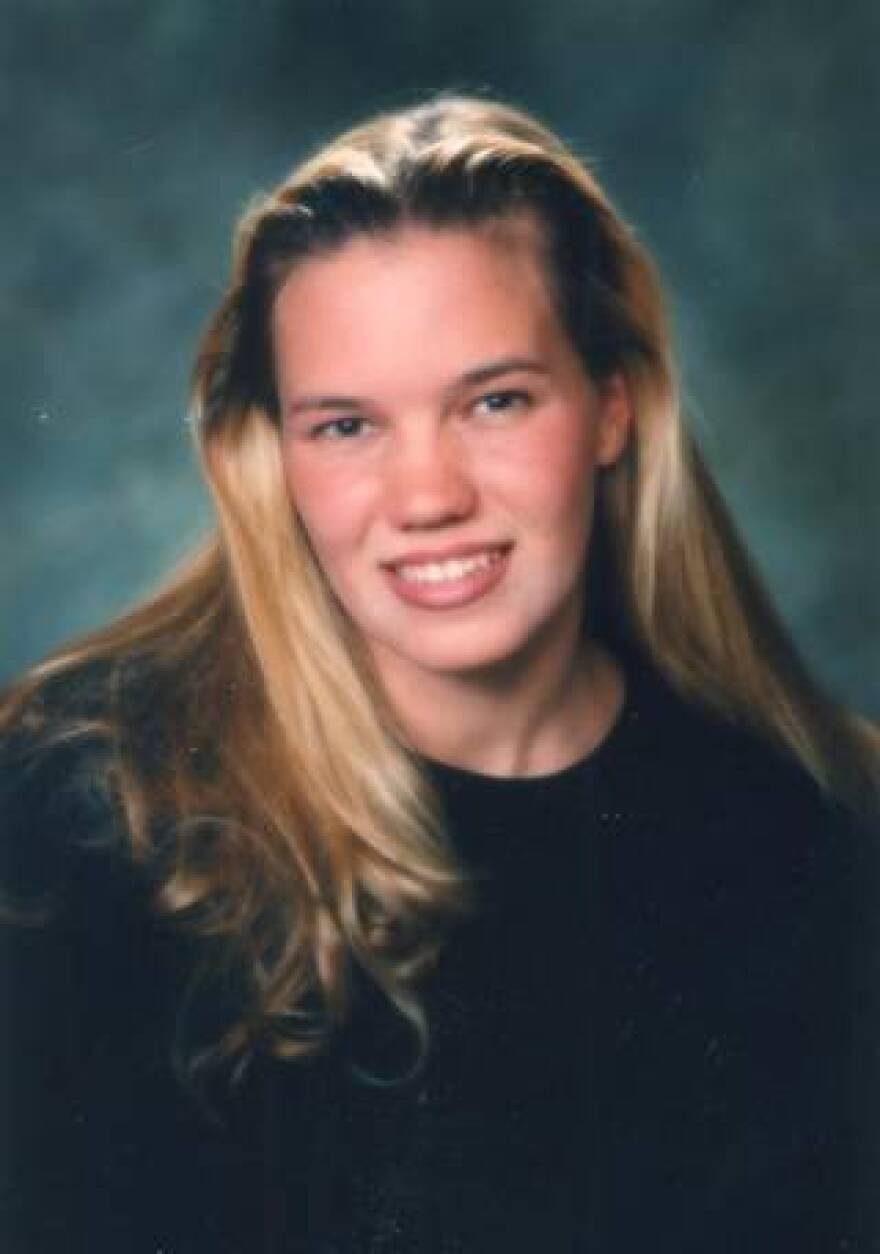 Paul Flores facing 25-years-to-life sentence.
The man convicted of murdering a Central Coast college student more than a quarter of a century ago is set to be sentenced Friday.
Paul Flores was convicted of the May, 1996 killing of Kristin Smart. Flores and Smart were classmates at Cal Poly San Luis Obispo. That last time she was seen alive was when they were walking back to school from an off-campus party.
Detectives believe he killed her in his room. But, her body has never been recovered. She was declared dead in 2002.
Investigators considered him to be a potential suspect for years, but it wasn't until 2021 that they felt they had enough evidence for an arrest, and prosecution. He's facing a 25-years-to-life sentence for the first-degree murder conviction.