Man dead following what's believed to be road rage incident on Central Coast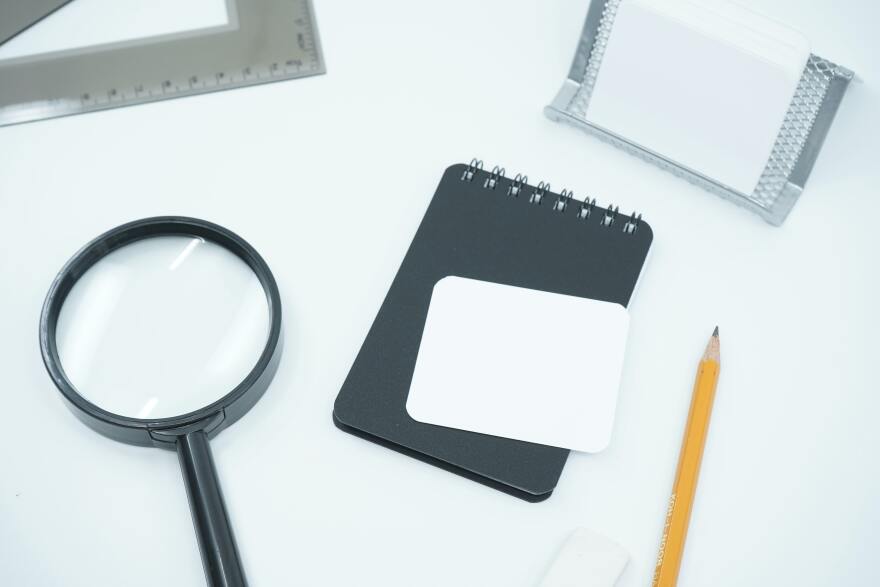 Man shot to death following confrontation involving two vehicles.
A man is dead following what authorities believe was a road rage incident on the Central Coast.
At around 8 p.m. Friday, there was a confrontation involving two vehicles on Los Berros Road, in a rural area of Arroyo Grande.
A man was shot. He later died at a hospital. His name hasn't been released.
Authorities aren't releasing additional details, because they are concerned it could jeopardize the ongoing investigation into the shooting.