Body of missing Ventura County man found in Santa Monica Mountains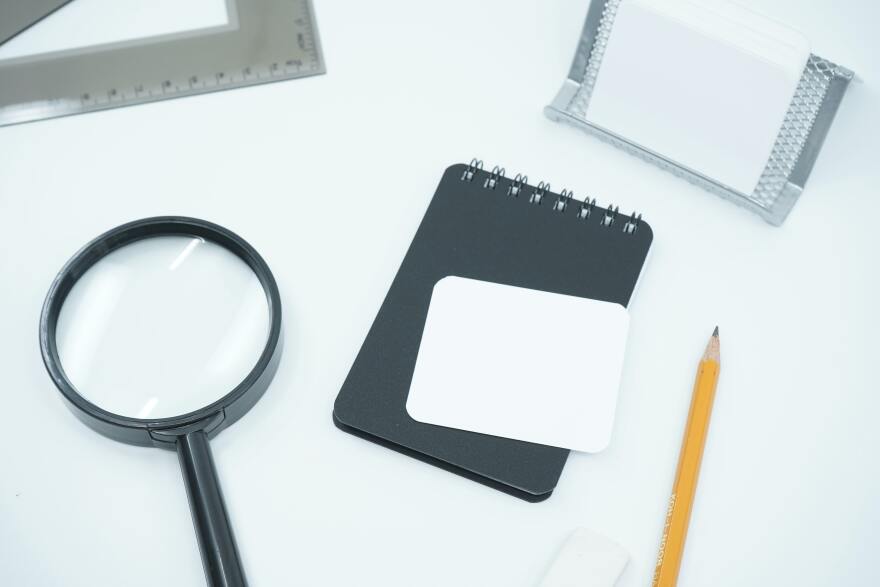 The man was last seen in Thousand Oaks in July. The disappearance was called suspicious, with his vehicle found in Newbury Park.
The search for a missing man in Ventura County has a grim ending.
Jose Velasquez was last seen in the Thousand Oaks area in July. Someone saw him in the Janss Marketplace July 27. His van was later discovered parked in a Newbury Park neighborhood.
A search failed to turn up any sign of the 35-year-old Camarillo man. But, Ventura County Sheriff's detectives called the disappearance suspicious.
Los Angeles County Sheriff's detectives say hikers found the body of a man in the Santa Monica Mountains October 3. It took a few days to link the remains to Velasquez.
There's still no word on the cause of death, with autopsy results pending.