Teen standing at bus stop fatally wounded on South Coast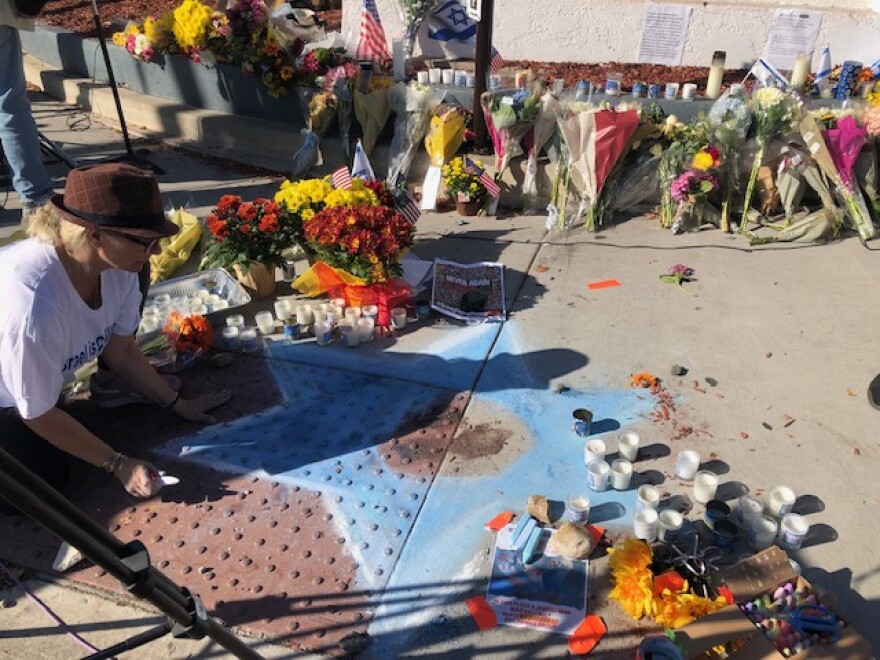 14-year-old boy shot multiple times. He later died at a hospital.
There's shock in a South Coast community over the shooting death of a teenager, who was apparently standing on a street waiting for a ride.
Oxnard Police investigators say Leonardo Gonzalez Jimenez was shot and killed as he stood at a bus stop waiting for a ride home from a relative.
It happened at around 7:45 Monday night in Oxnard. Police received a 911 call about someone being shot. When they arrived on the 1300 block of South C Street, they found the 14-year-old boy with multiple gunshot wounds.
The teen died a short time later at a hospital. The Oxnard Police Department's Major Crimes Unit is working on the case. There's no word on what might have led to the shooting.