Detectives trying to figure out circumstances behind mysterious death in Santa Barbara County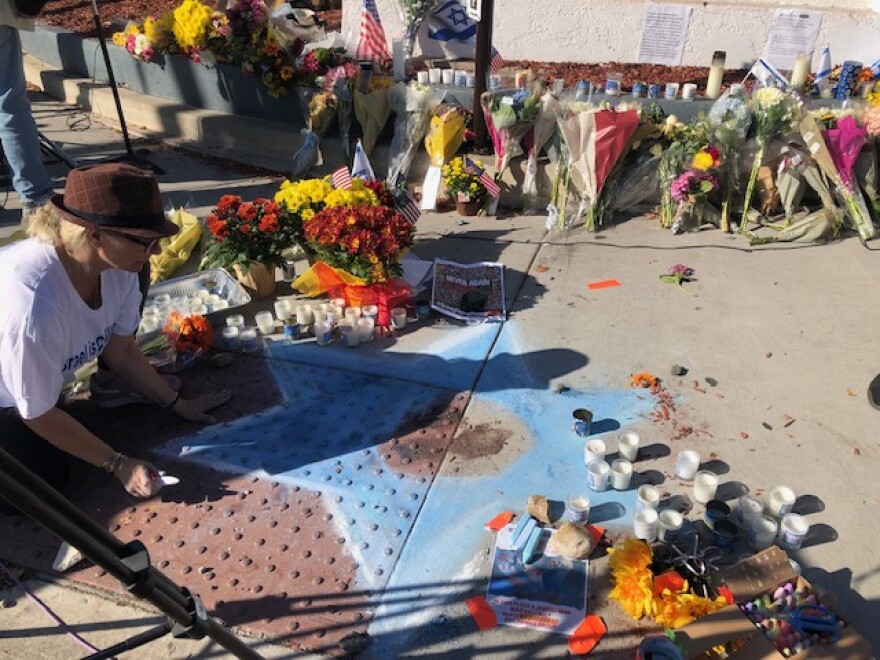 Woman dies on San Marcos Pass; Man arrested.
Authorities are investigating a mysterious death on the South Coast.
On July 23rd, Santa Barbara County Sheriff's deputies were called to Painted Cave Road, on San Marcos Pass by reports of a person down on the road.
They found Nichole Lawson unconscious on the ground. Paramedics pronounced her dead at the scene. Deputies also found a man in the area near a vehicle.
They say Daniel Zuzinec was ultimately arrested on a driving under the influence charge. He's being held on a vehicular manslaughter charge, as well as counts ranging from being under the influence of drugs, to DUI causing injury.
Detectives are still trying to figure out what happened. The results of the autopsy on the 34-year-old woman are still pending.