Arrest made in connection with fatal attack on South Coast trail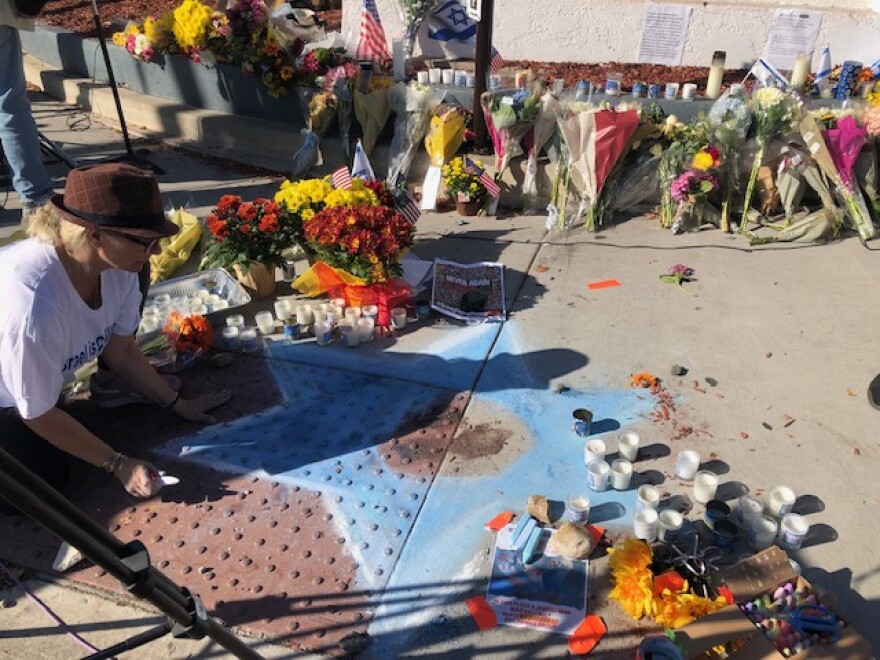 Motive for attack in Ventura still unclear.
There's been an arrest in connection with a fatal stabbing on a bike trail on the South Coast.
Marcos Reyes was stabbed on a bike trail in Montalvo Hill Park in Ventura on Saturday. The 26-year-old man died a short time later in a hospital.
Ventura Police detectives identified Pedro Munoz as a suspect in the killing. Patrol officers spotted him Tuesday afternoon. They say he tried to flee, and fought with officers, but was ultimately arrested.
Munoz was arrested on murder, assault on a police officer, and drug charges.