Body found in Ventura County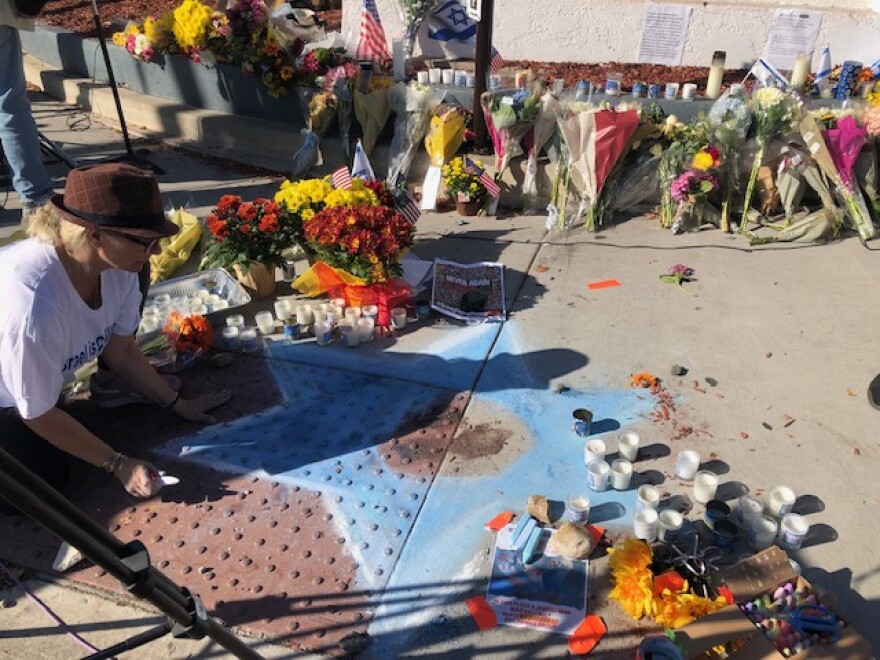 No obvious signs of foul play, but autopsy pending.
Authorities are trying to identify the partially decomposed body of a man found in the area of the Ventura County Santa Clara River Estuary.
A birdwatcher made the discovery near the Olivas Links golf course Sunday afternoon.
Search and rescue team members were called in to remove the body from the remote area where it was found.
There were no indications of foul play. An autopsy is pending.