"Items Of Interest" Found In Search for Traces Of Missing Central Coast College Student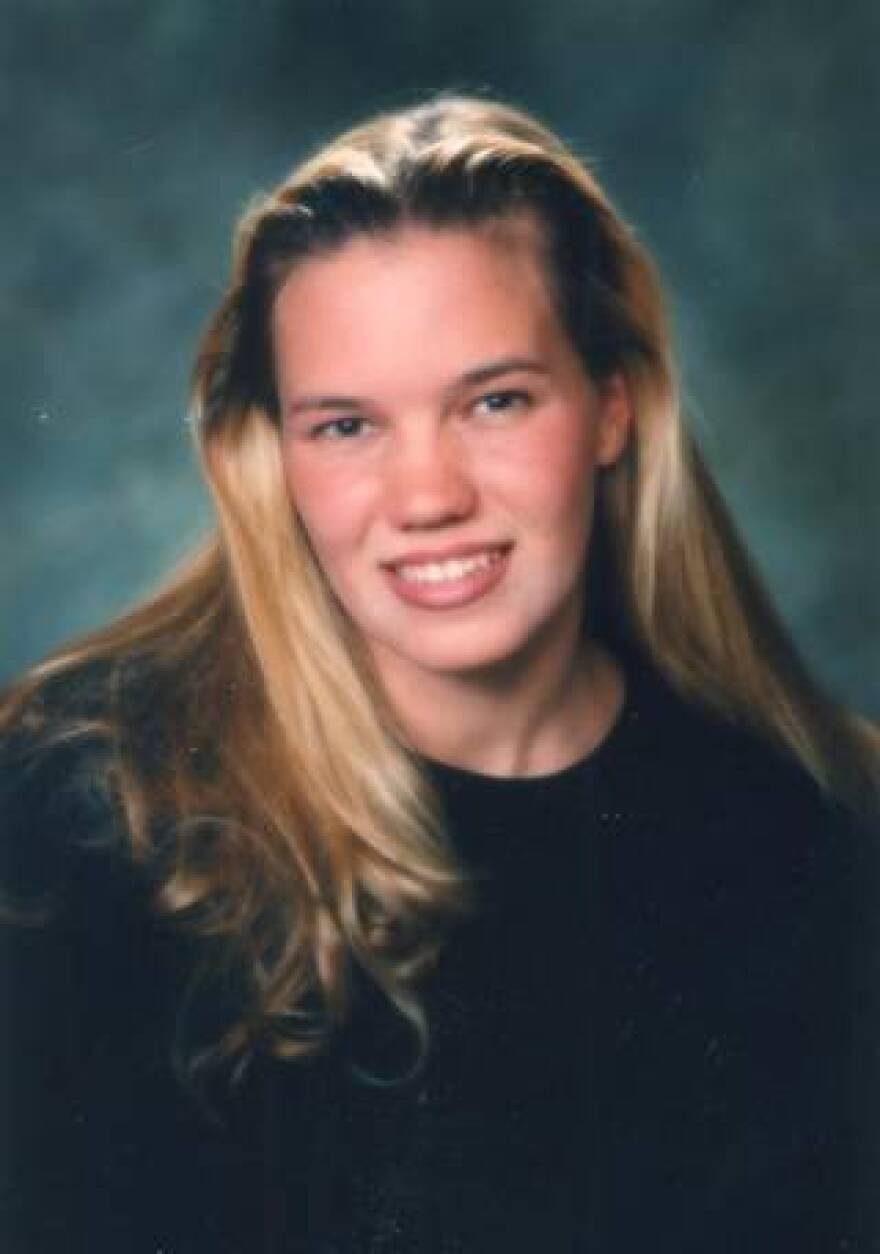 Authorities say they've found what they are calling some "items of interest" in their search for the remains of a missing college student on the Central Coast.
More than 40 FBI and San Luis Obispo County Sheriff's Office personnel are involved in the excavation of multiple spots for traces of Kristin Smart, who disappeared from the Cal Poly San Luis Obispo campus in May of 1996.
In January, the FBI brought three specially trained dogs to the county, which found some potential areas for detailed searches. The search this week includes a hillside below the Cal Poly "P", the giant cement sign which overlooks the campus.
Officials won't elaborate about the items of interest other than saying they are things which will get detailed testing to see if they are connected to the disappearance of the 19 year old college student.