Ventura County church burglarized, but detectives make quick arrest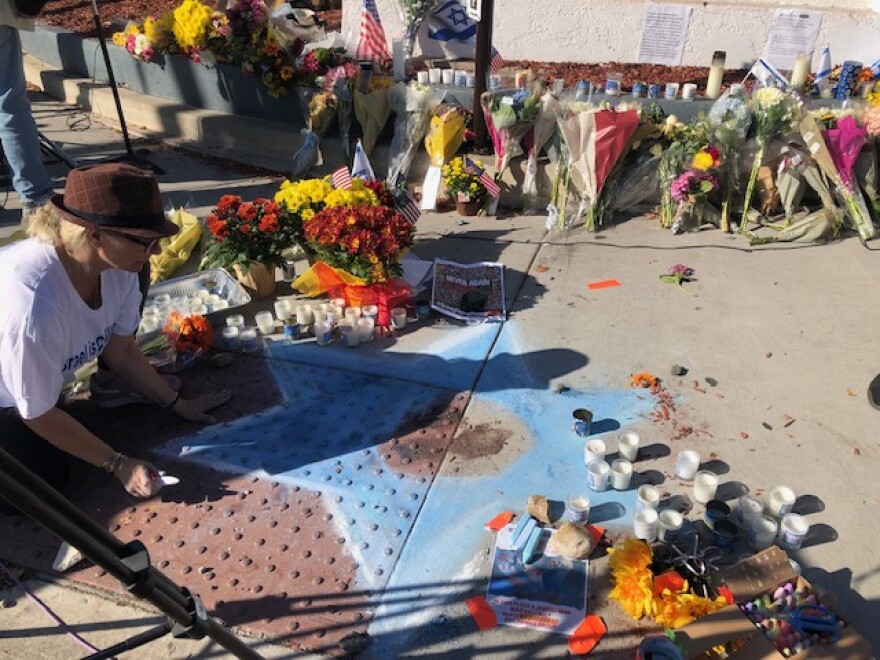 Investigators say church credit card was used to make multiple cash withdrawals from ATM's in county.
There's been an arrest for a shocking crime in Ventura County. Someone broke into a church, stole a small safe, and then used a church credit card to withdraw money from several ATM machines.
The break-in was discovered Wednesday morning at the Bardsdale United Methodist Church, in Fillmore. After the burglary, the church credit card was used for ATM withdrawals in Fillmore, Santa Paula, and Ventura.
Investigators say they identified a Fillmore man as a suspect.
Marcus Ortiz was located, and arrested in a Ventura mall Wednesday afternoon. Detectives say when he was taken into custody, the 22-year-old man had evidence on him linking him to the church burglary.