Scare in Ventura County movie theater when witnesses say man claims to have gun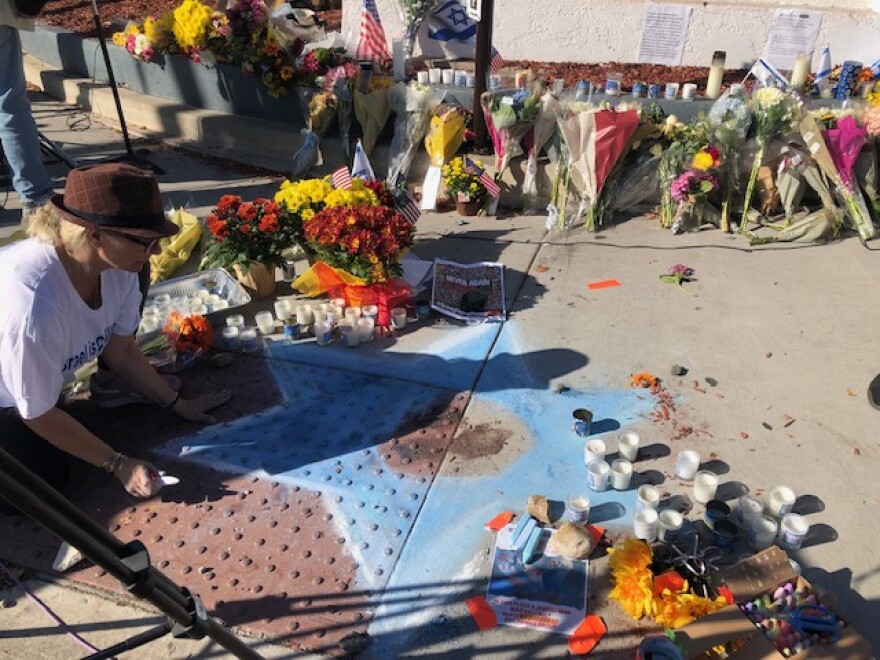 Oxnard Police detain man after he is found to have a taser which looks like a pistol.
It was a scary moment at a Ventura County movie theater, when some people there say a man started to yell at a movie screen, and claimed to have a gun.
It happened at about 9:30 p.m. Tuesday, at Oxnard's Cinemark Century Riverpark Theaters.
A witness saw what they thought was a pistol in the man's hand and called Oxnard Police. Responding officers safely cleared everyone out of the theater, and detained the 62-year-old man. They say he had a taser resembling a handgun.
The man was arrested for disturbing the peace, and for weapons related charges. His name hasn't been released.