Father, son in Conejo Valley dead: Investigators call it a murder-suicide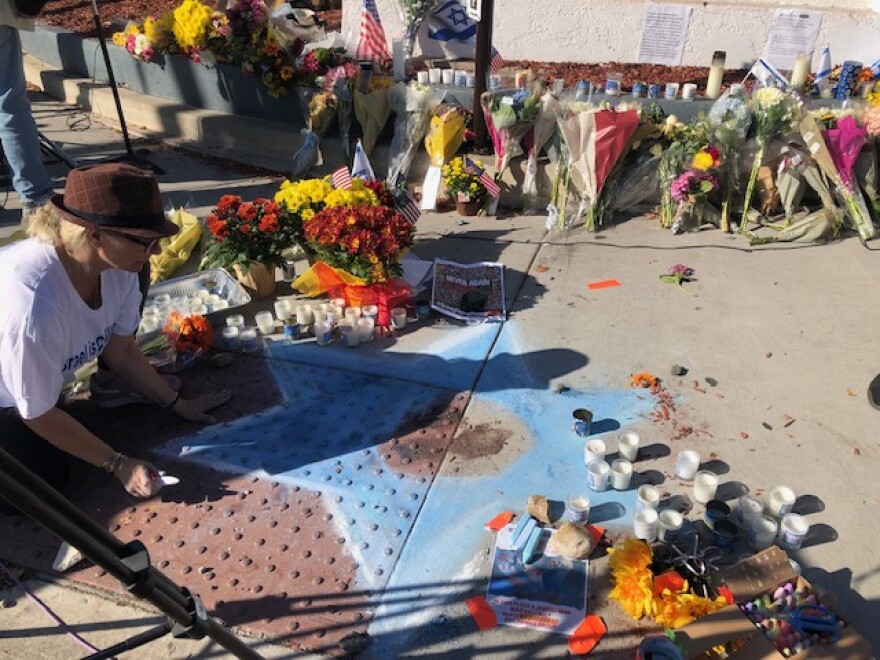 Victim was seven-year-old Camarillo boy.
There's shock in the Conejo Valley over the death of a father and son, in what's believed to be a murder-suicide.
Ventura County Sheriff's deputies were called to a home on Chiquita Lane in Thousand Oaks Wednesday night by reports of a possible suicide.
They found an unconscious man, and his unconscious seven-year-old son.
The man was pronounced dead at the scene, and the boy pronounced dead at a hospital.
Following autopsies, the Ventura County Medical Examiner's Office determined that the boy had been strangled, and that the father had killed himself.