Chaos in South Coast shopping center after reports of attack by man armed with knife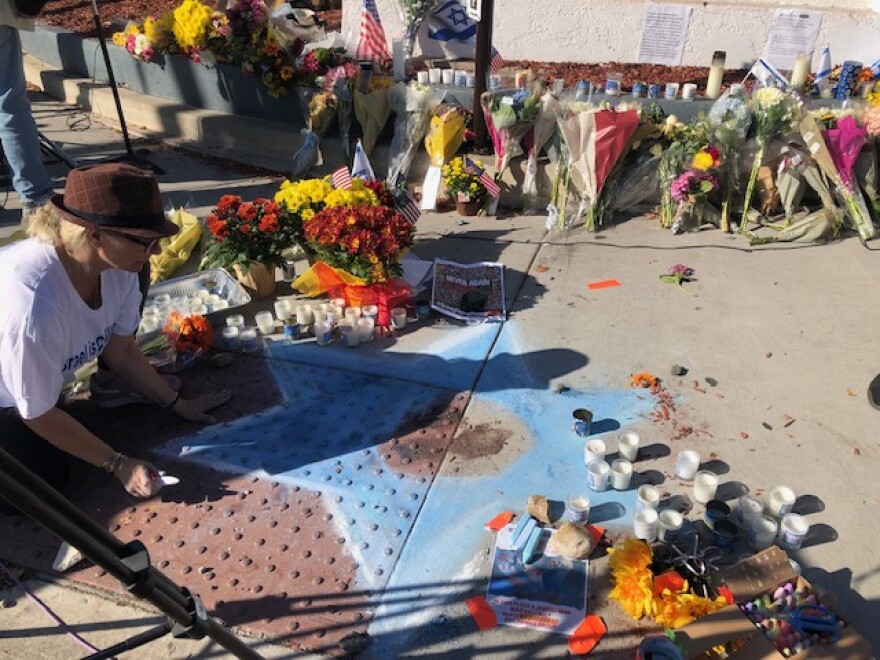 Man eventually arrested. No one hurt in incident at Goleta shopping center.
It was a scary experience for hundreds of people in a South Coast shopping center. A report of a man armed with a knife attacking someone forced the evacuation of a Home Depot store.
It started just after 9 a.m. Friday, in Goleta's Camino Real marketplace. Santa Barbara County Sheriff's deputies responded to reports of someone being assaulted by a man armed with a knife outside of a store in the center. Witnesses told deputies they saw the man entering the Home Depot store.
With the help of the store's staff, the entire building was evacuated. The man wasn't found there. But, deputies spotted Jeremiah Jacobson a few minutes across the street, near a Target store.
The 43-year-old Los Angeles County man was arrested without incident. The victim in the initial incident escaped without injury.