Death of woman in Montecito being called 'suspicious'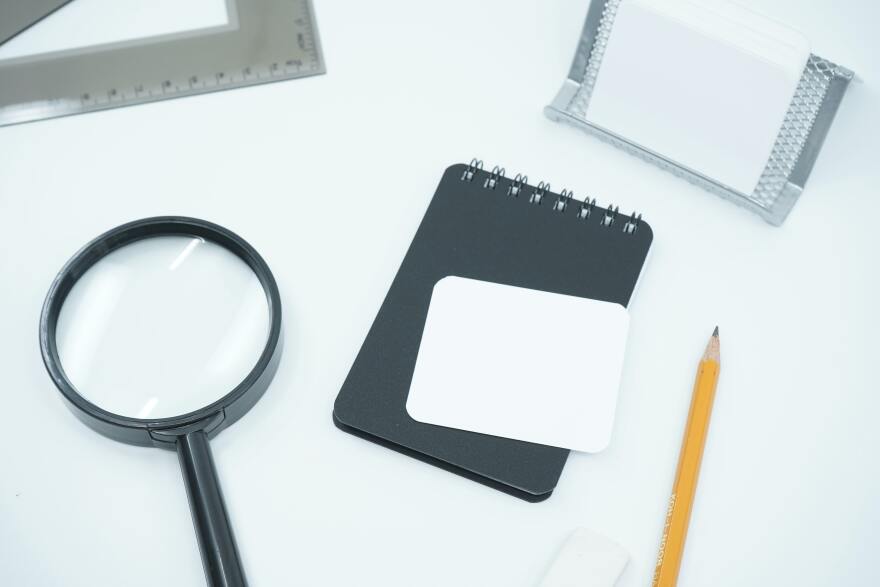 Body discovered in home last Friday, but few details being released.
It's a being called a suspicious death in a South Coast community where homicides are rare.
Santa Barbara County Sheriff's deputies were called to a home on the 900 block of Park Lane in Montecito Friday morning by reports of an unresponsive person.
It was a woman, who was pronounced dead at the scene. Deputies felt there were suspicious circumstances surrounding the death.
Details of an autopsy this week confirmed that the death was suspicious, but detectives aren't getting into specifics. The name of the woman still hasn't been released.