Rocket With Secret Payload Successfully Launched From Central Coast
Launch visible throughout much of region
A massive rocket with a secret payload roared into the sky from the Central Coast Monday.
It was a spectacular sight as a United Launch Alliance rocket lifted off from Vandenberg Air Force Base at 1:47 p.m.
There had been concern that the storm which moved through our region might delay the launch, but conditions were mild enough for the liftoff to take place within a minute of the planned launch time.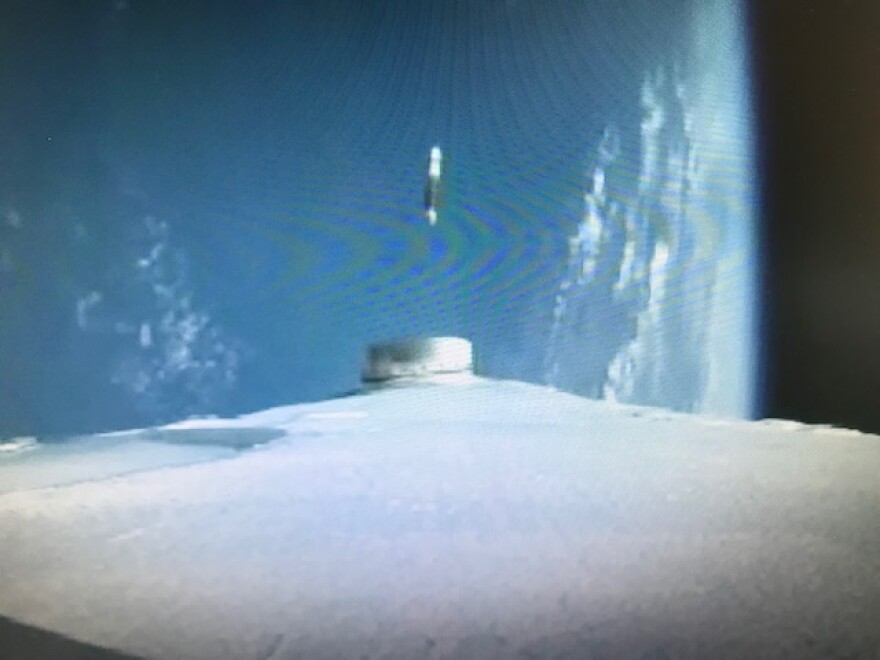 While the launch was public, details on the rocket's payload aren't. The more than 230 foot long rocket was carrying a huge spy satellite into orbit.